Already know what you want?

to fill out our brief form. We'll get back to you right away with a price quote.


Originality


Unmatched Quality


Personable Service


Competitive Prices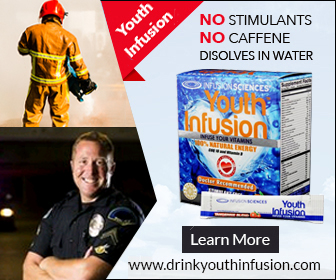 HOWARD COUNTY POLICE
K9 BADGE
Purchases restricted to Howard County Police:
sworn, civilian and retired personnel.
Orders will be screened by Howard County Police for approval.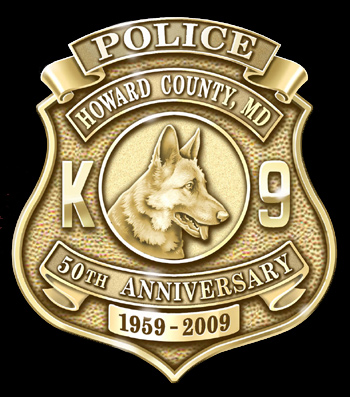 © March 2009 Collinson Enterprises
Badge design is protected by copyright.
Unauthorized use is prohibited by Federal Law and any violation will be prosecuted.
Badge designed exclusively for Howard County Police K9 to commemorate 50 years of K9 service to Howard County. Badge may be authorized for wear at the discretion of the Chief of Police. Badge is die struck in .102 solid brass and custom finished with special alloy satin gold. Made in U.S.A.